Wise Maritime Ukraine was formed to recruit Ukrainian officers and crew in order to satisfy clients who preferred the services of different nationalities. Its aim is to provide the clients a maximum level of customer focused and reliable supply of crew services.
Wise Maritime obtained ISO 9001: 2008, an agency certificated with Quality Management System (QMS) and likewise compliance to the Maritime Labour Convention 2006 (MLC). The Quality Management System of Wise Maritime is envision to built a strong heritage of uprightness, innovative and comprehensive services to maintain its good name and reputation in the Maritime Industry.
"Reliability as your Partner"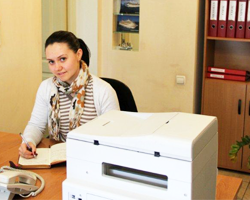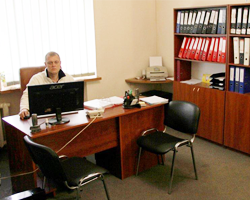 Address:
12, Admiralsky ave., off.2,
Odessa, Ukraine
65000
Phone:
+380(48)7466887
Email:
wisemaritimeoffice@gmail.com