Global Gateway Crewing Services, Inc., is a manning recruitment agency, based in the heart of Manila, Philippines. Global caters the recruitment of qualified and competent Filipino officers and crew. To ensure quality of its services Global had obtained ISO 9001: 2008 Quality Management System (QMS) and certified as compliance with the latest convention non other than the Maritime Labour Convention 2006 (MLC). Due to the efficient, reliable and diligent performance of the Management and Staff, Global Gateway Crewing Services Inc., were able to meet client expectation and remained to be the leading suppliers of quality seafarers in the Philippines. Also somewhere in the page should be the following motos and photos.
"A ship is as good as its seamen sailing on her" And
"Over 85% Retention Rates" And
"maintenance of Steady Pools"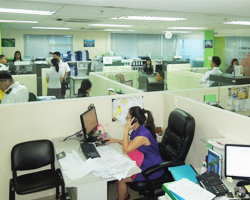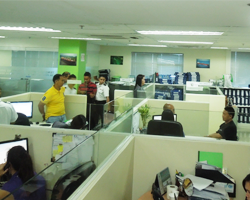 Address:
12th Floor, De Leon Center Bldg.
1151 M.H. Del Pilar St. cor. Nuestra Sra. De Guia St.
Ermita, Manila
Phone:
+63-2-3105680
Fax:
+63-2-3048010
Email:
info@globalcrewing.ph